Liquid Multivitamins
The Absorption Advantage
This article series is brought to you by the team behind

Liquid Daily: the better option for filling nutritional gaps in your household.
Article Highlights
There have been some initial studies that hint at a potential correlation between B12 supplementation and speech fluency enhancement.

The right vitamin and mineral mix for an autistic child ensures they receive a robust, nutrient-rich foundation, further supporting their development and well-being.

Liquid Daily, as one of the best liquid multivitamins for adults, provides a balanced combination of vital nutrients that may be lacking in a typical diet.
TRY LIQUID DAILY!
Autism Supplements for Speech
A substantial number of those diagnosed with autism face complexities in speech and language development, which can present as speech delays or unique speech patterns. Given these challenges, there's been a growing interest in understanding how nutrition and, more specifically, supplements for speech fluency might offer supportive benefits. This article aims to provide an exhaustive insight into the possible intersections of nutrition, supplements, and speech in autism.
Delving into Vitamin B12 and its Relationship with Speech
The vitamin B12 and speech delay connection has sparked substantial conversations among researchers, caregivers, and those within the autism community. Methyl B12, a particularly prominent form of vitamin B12, plays a paramount role in several bodily processes, especially in the functions associated with the nervous system. There have been some initial studies that hint at a potential correlation between B12 supplementation and speech fluency enhancement, particularly in certain autistic individuals. This discovery sheds light on the importance of determining and maintaining an appropriate B12 dosage for autistic individuals when considering its integration as a possible therapeutic aid.
"We are loving it - the kids think the taste is great!"
- Jennifer L.
Start feeling better with Liquid Daily - the liquid multivitamin packed with 18 essential nutrients & vitamins

.
TRY LIQUID DAILY
Comprehensive Examination of Potential Supplements Beneficial for Autism
In the pursuit of effective autism supplements for speech and holistic well-being, it's imperative to explore a variety of nutritional aids tailored to meet distinct needs. Some of the best vitamins for speech delay, especially relevant in the context of autism, encompass:
Methyl B12: Beyond its highlighted role in enhancing speech fluency, B12 has various benefits linked to cognitive and neurological functions.
Omega-3 Fatty Acids: Integral for maintaining brain health and cognitive processes, omega-3s are believed to offer advantages for enhancing speech and language development.
Magnesium: Recognized for its potential in supplements for autism anxiety, magnesium can produce a calming effect, which might indirectly foster improved cognitive and speech development.
Furthermore, the evolving needs of autistic adults shouldn't be overlooked. Autism supplements for adults may diverge slightly in composition but typically amalgamate a blend of essential vitamins, minerals, and other nutrients that champion brain health and anxiety alleviation.
The Growing Popularity and Relevance of Liquid Multivitamins for Autism
Liquid multivitamins have surged in acceptance in recent years, especially when focusing on nutritional supplementation for autism. The ideal liquid multivitamin for autism would naturally amalgamate essential nutrients in a palatable and easily digestible form.
For those with taste sensitivities or swallowing challenges, these liquid formulations present an excellent solution. Thus, identifying the best liquid multivitamin, tailored for an autistic child or adult, becomes paramount in ensuring their unique nutritional demands are met.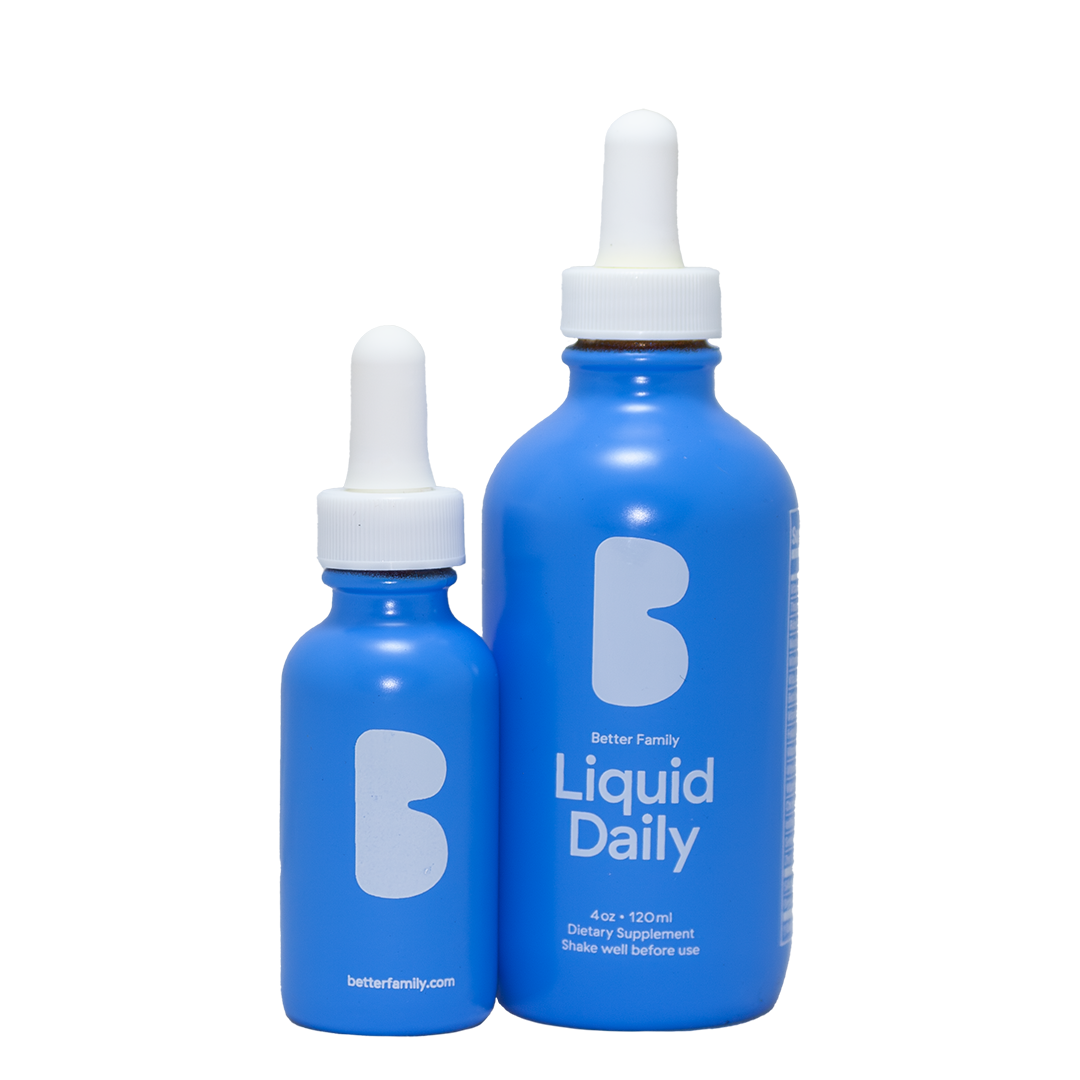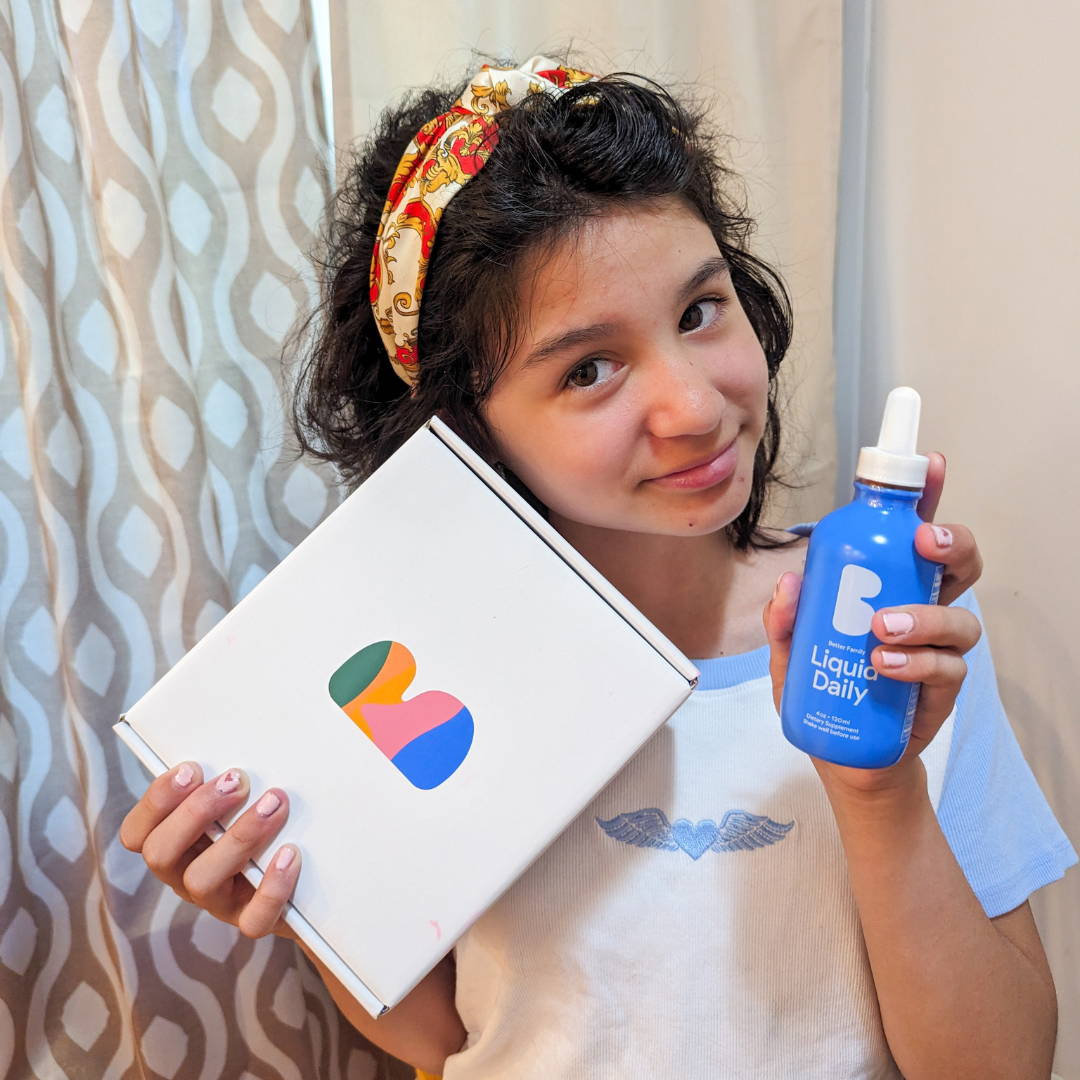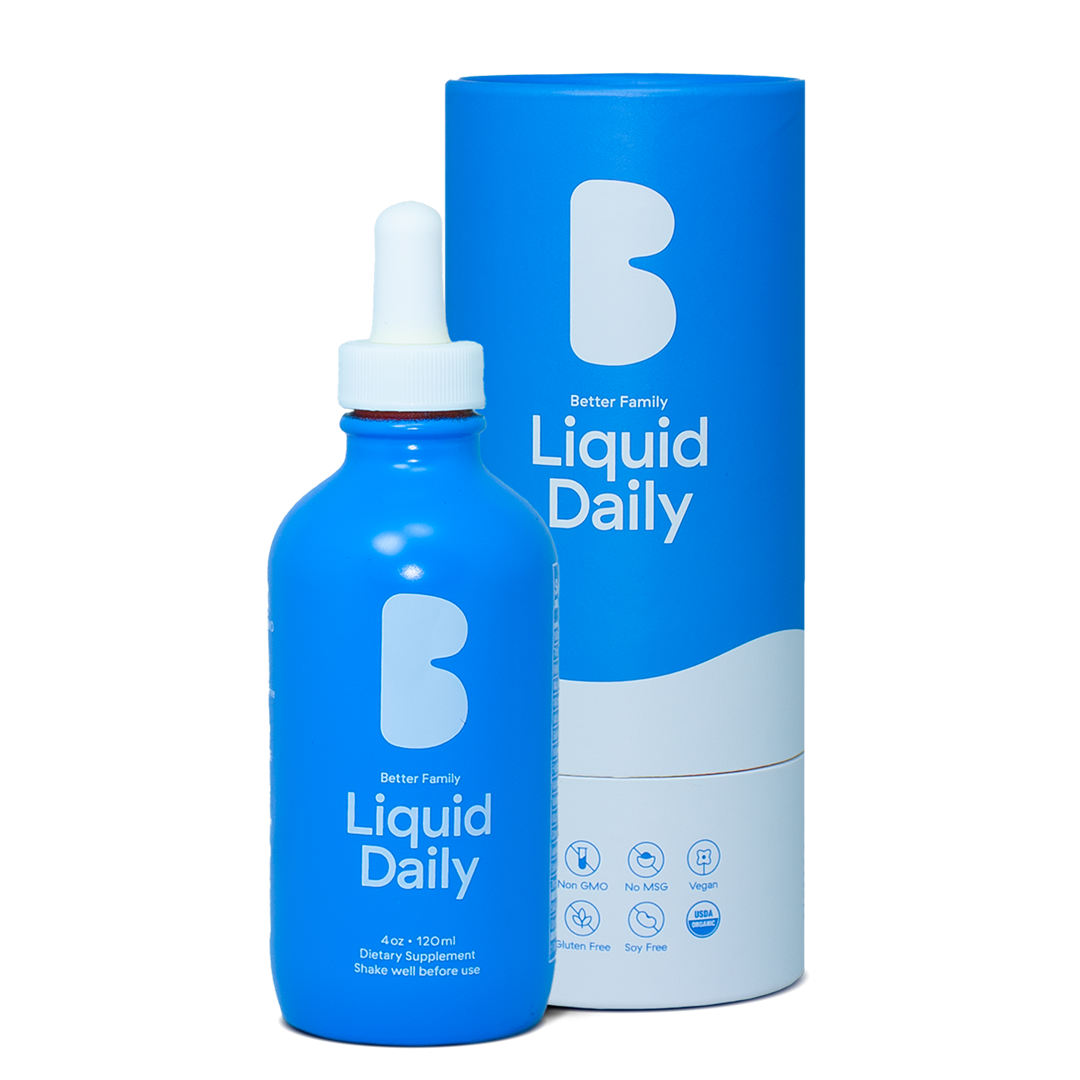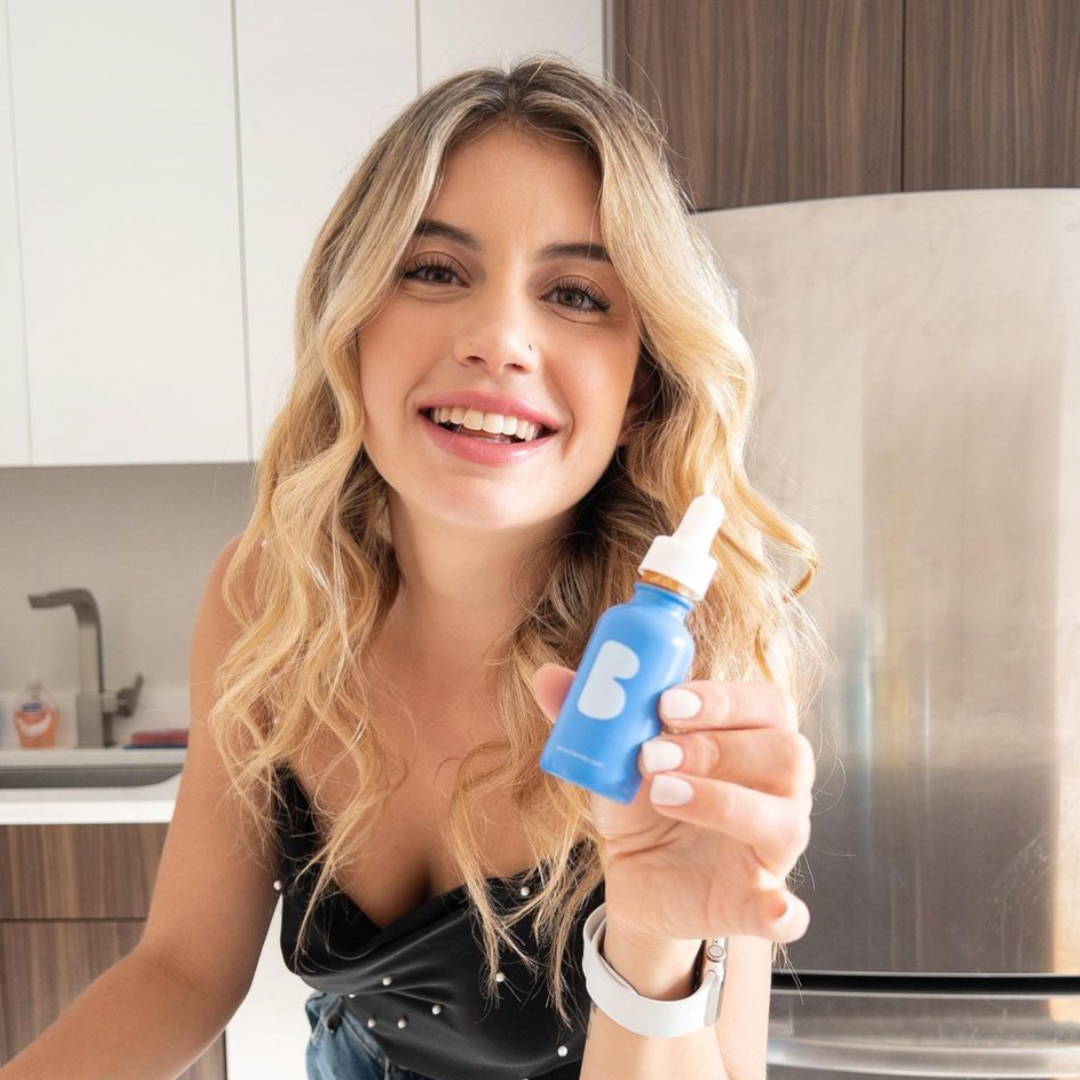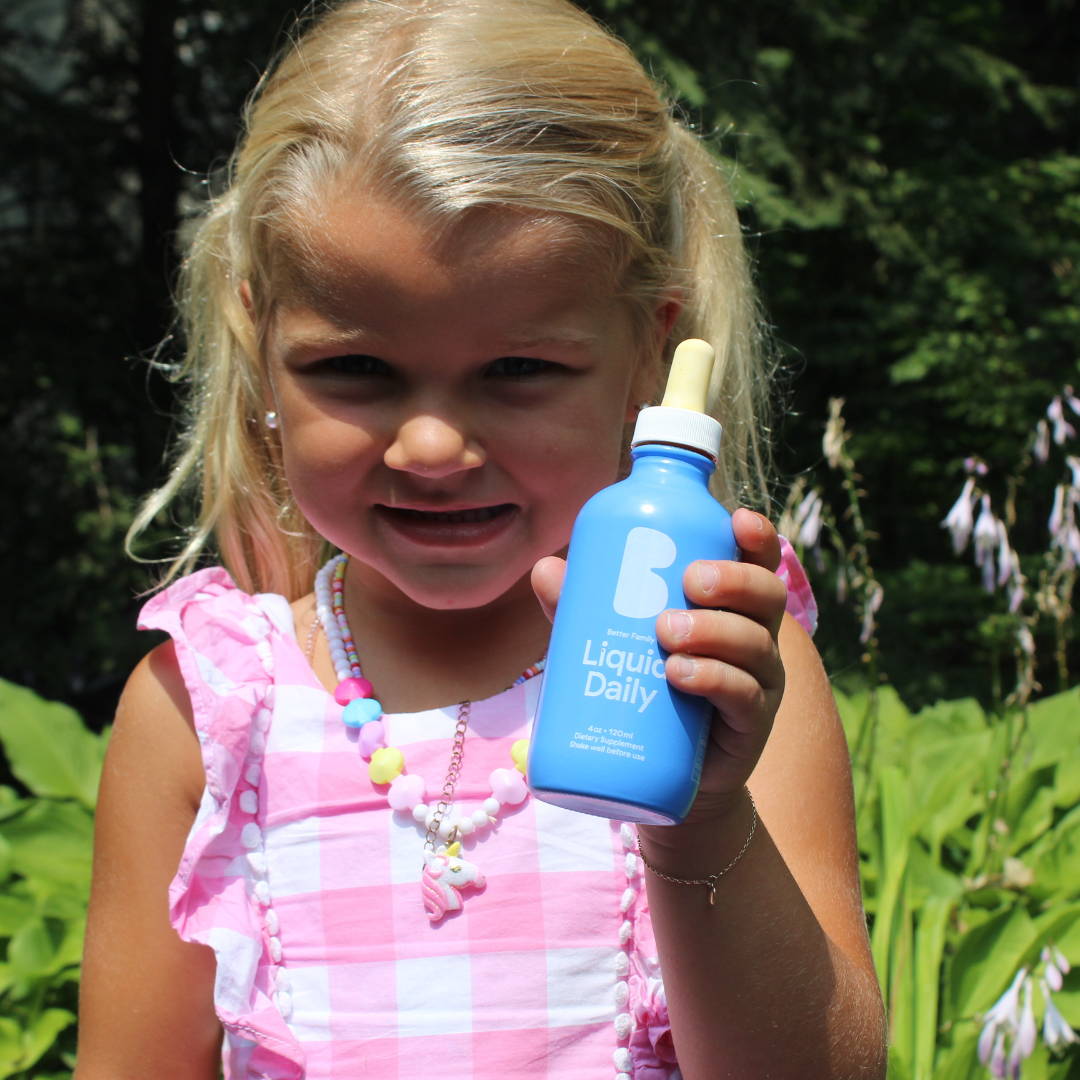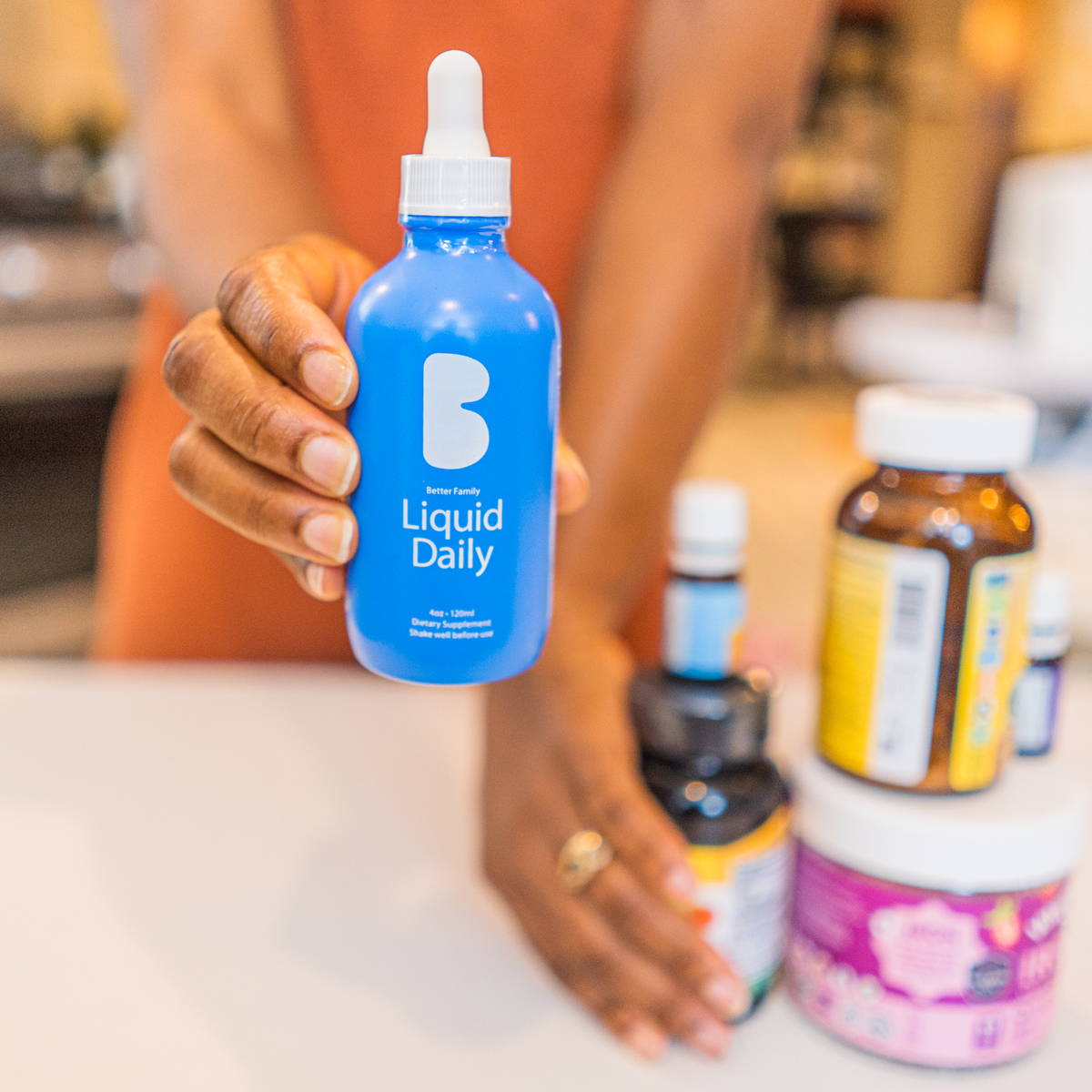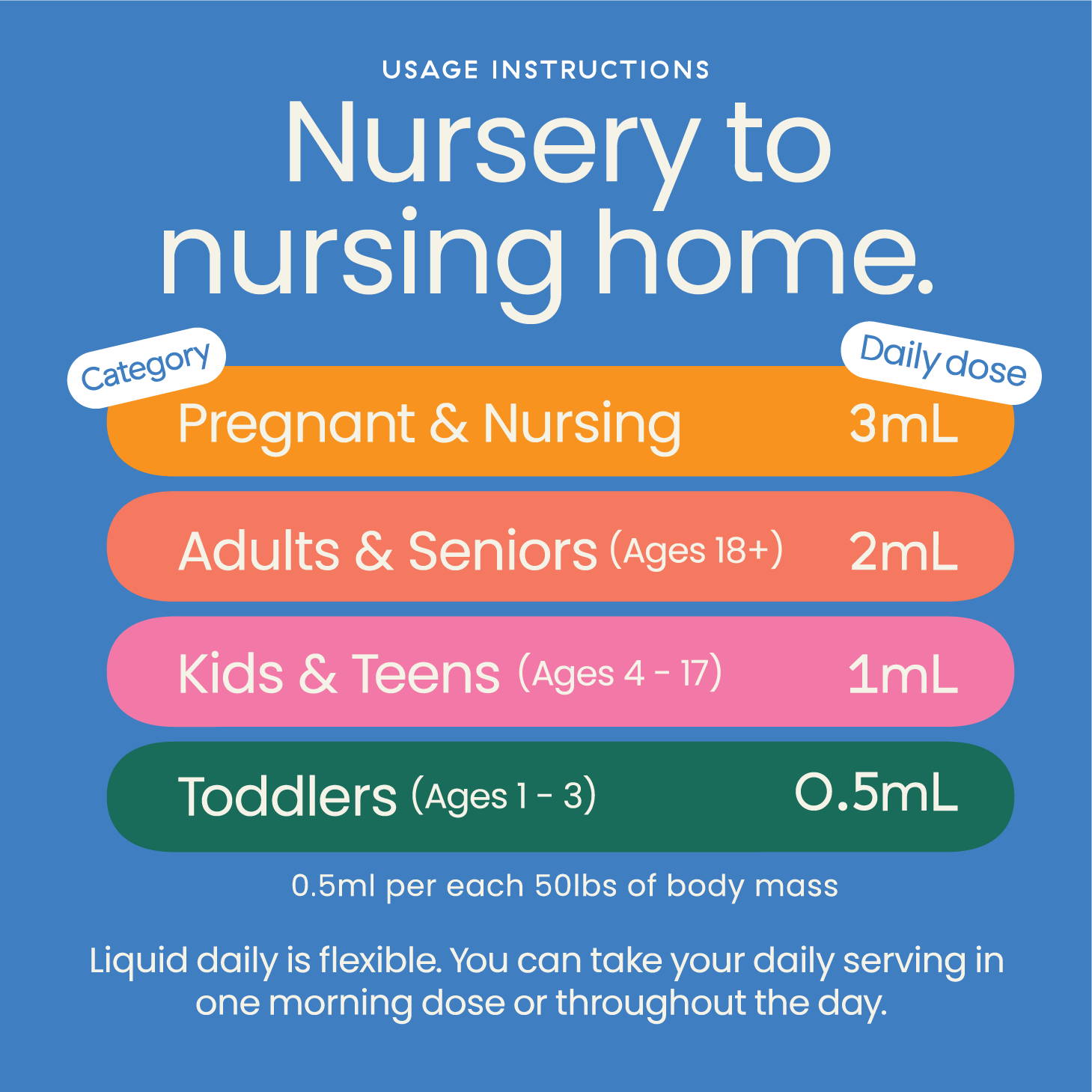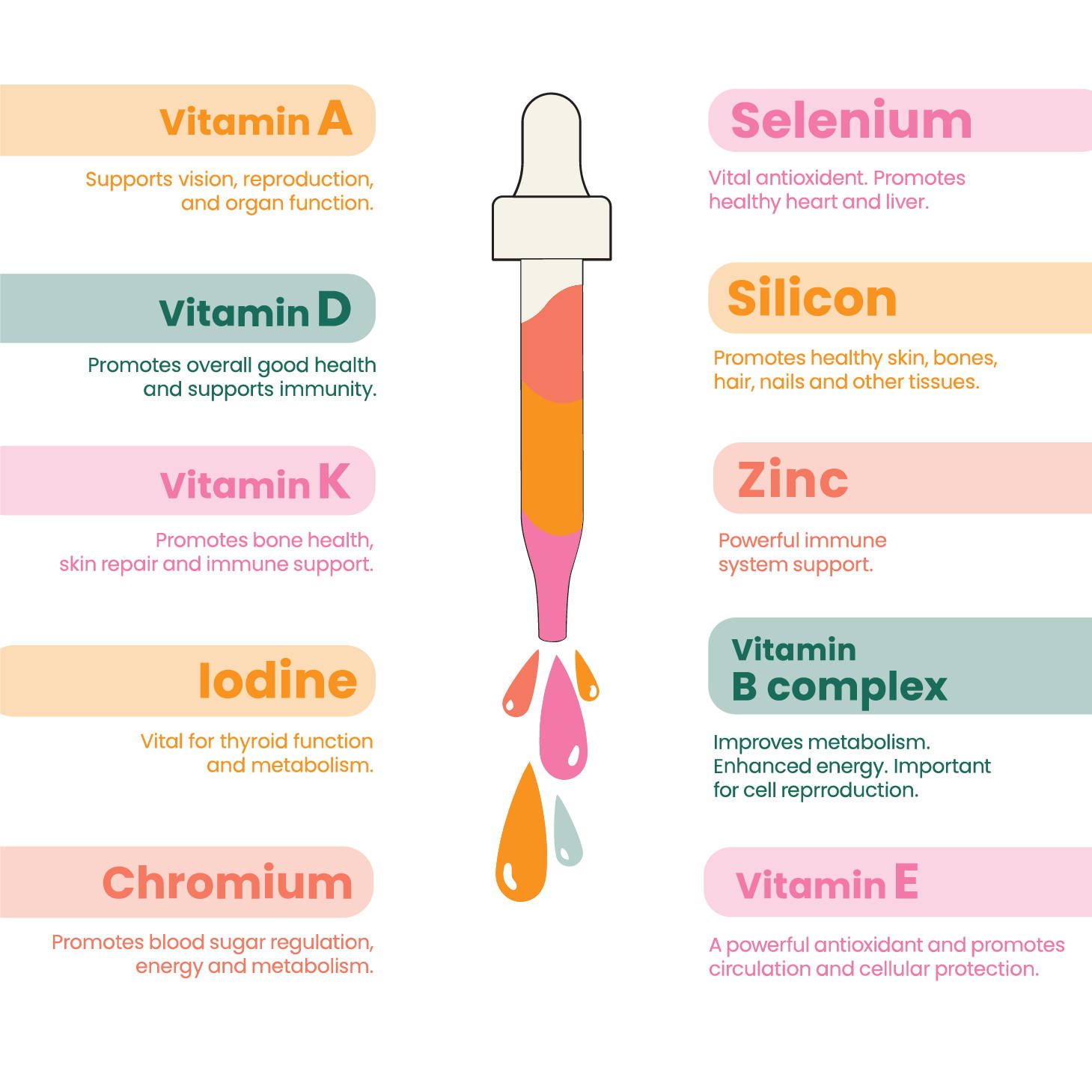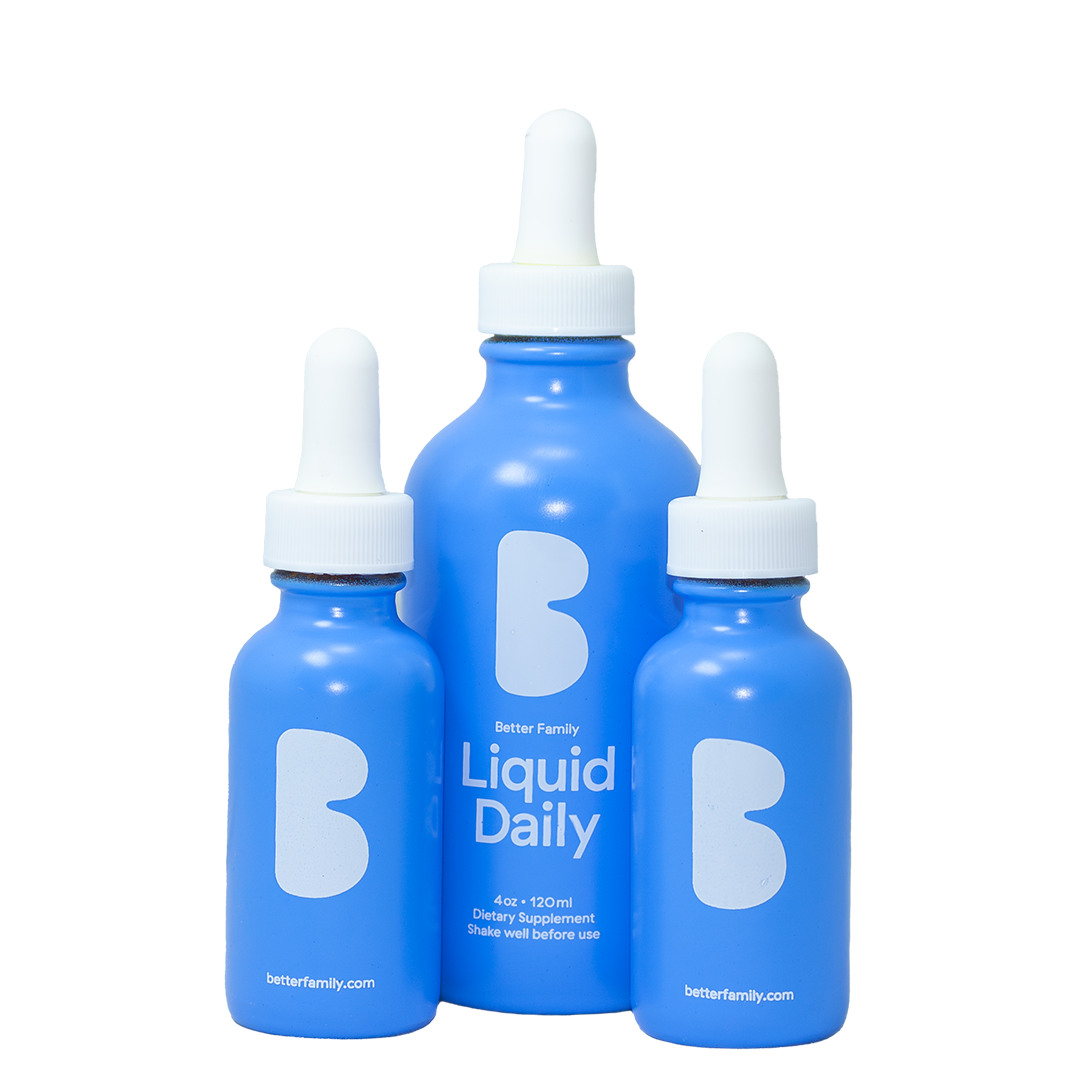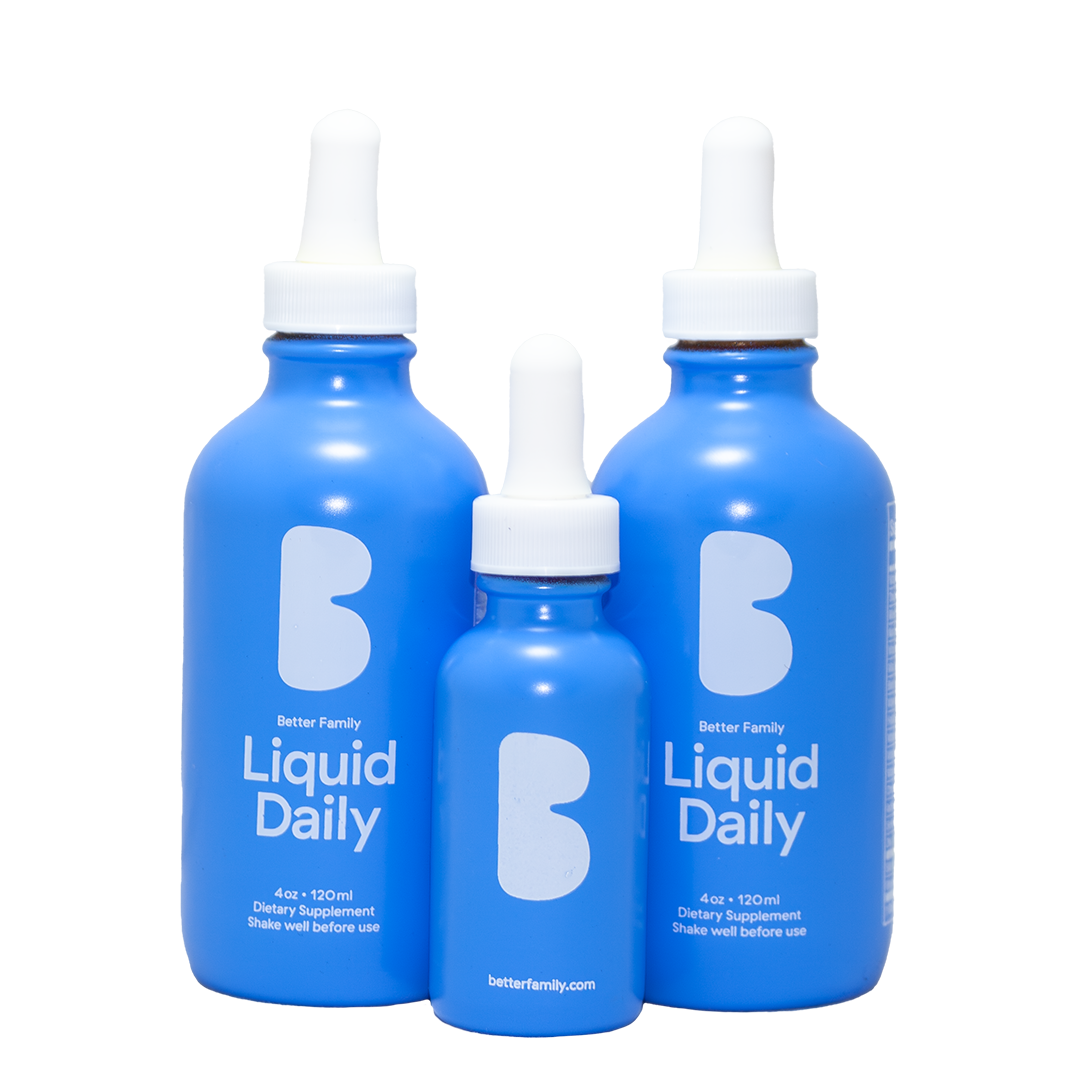 Only
0
left for just $5.00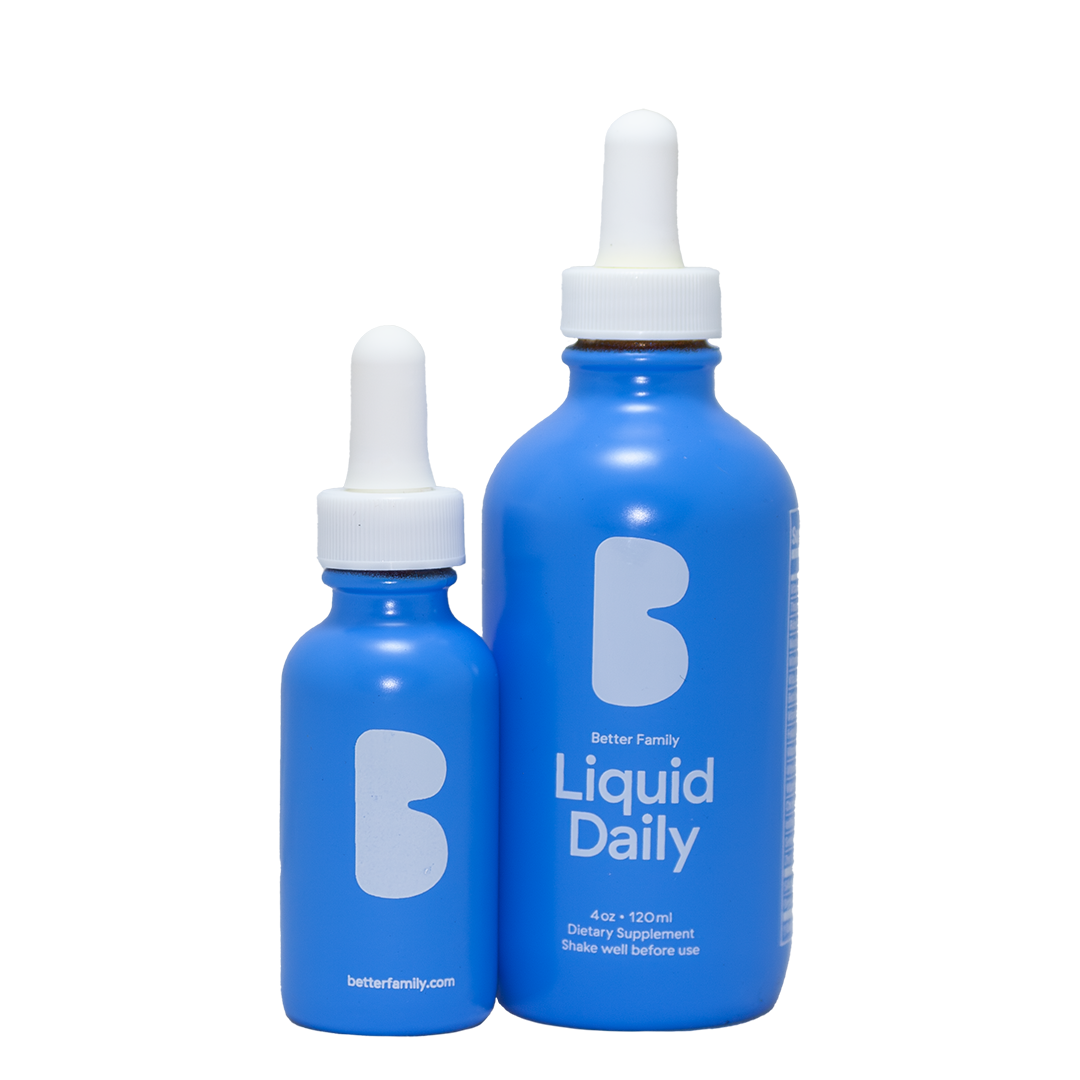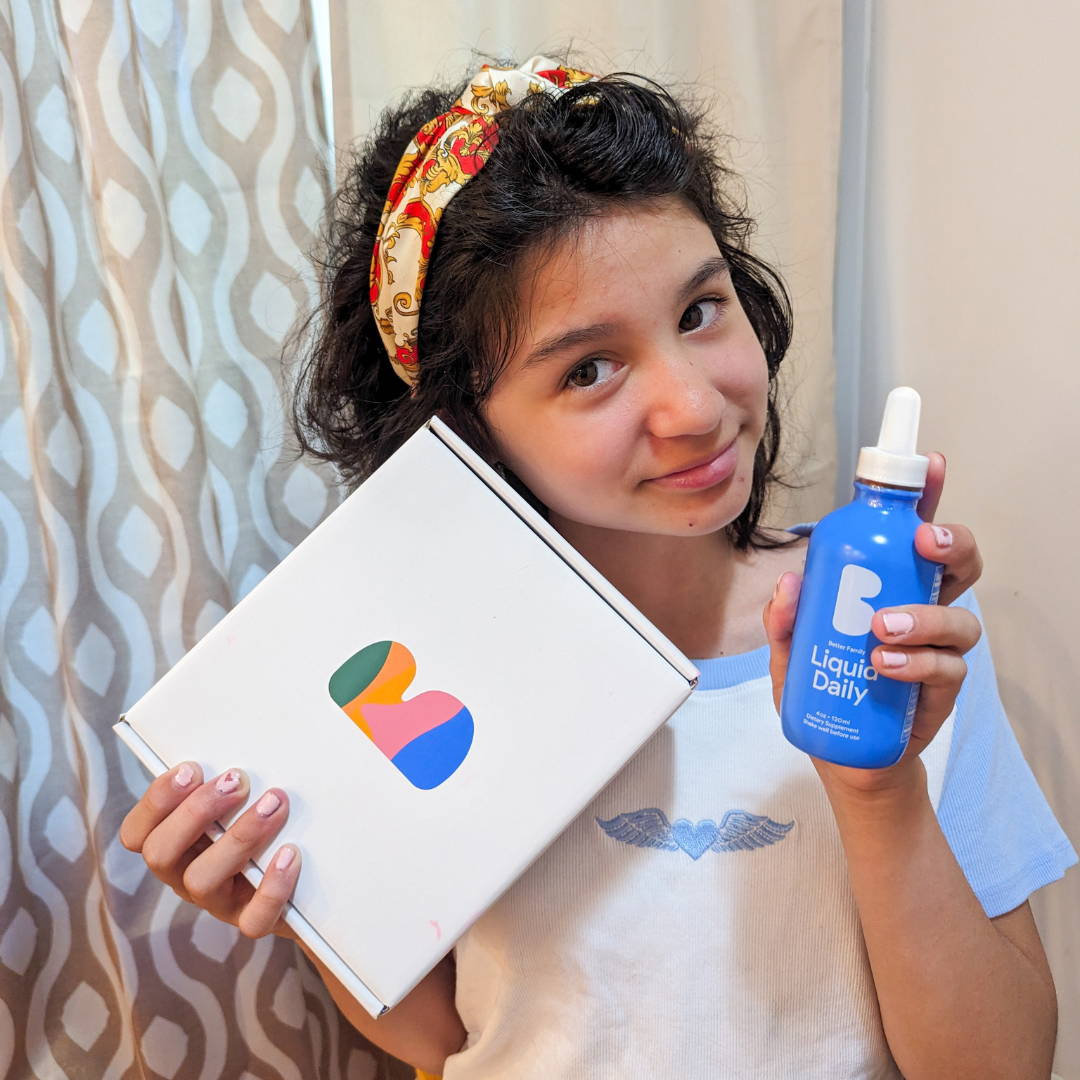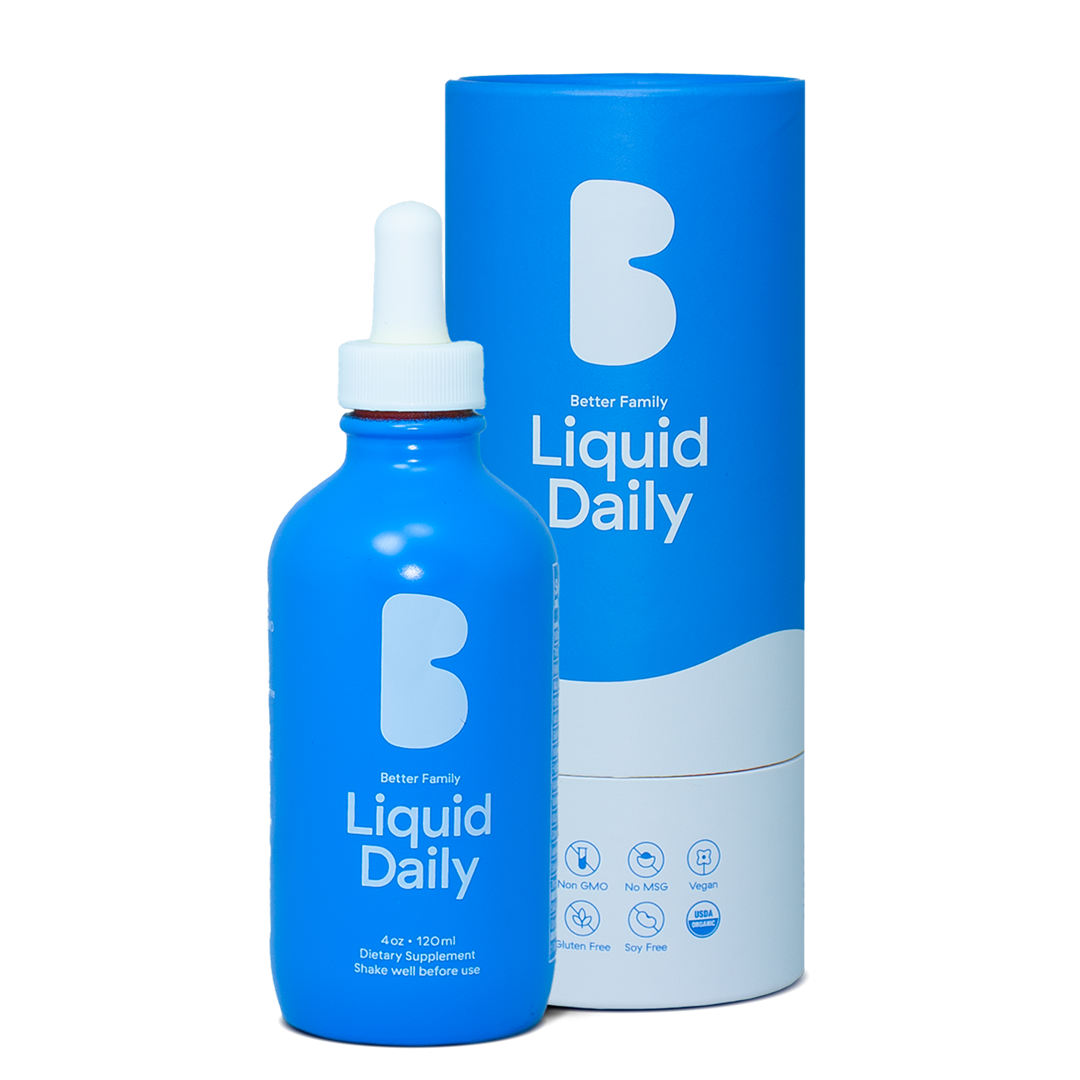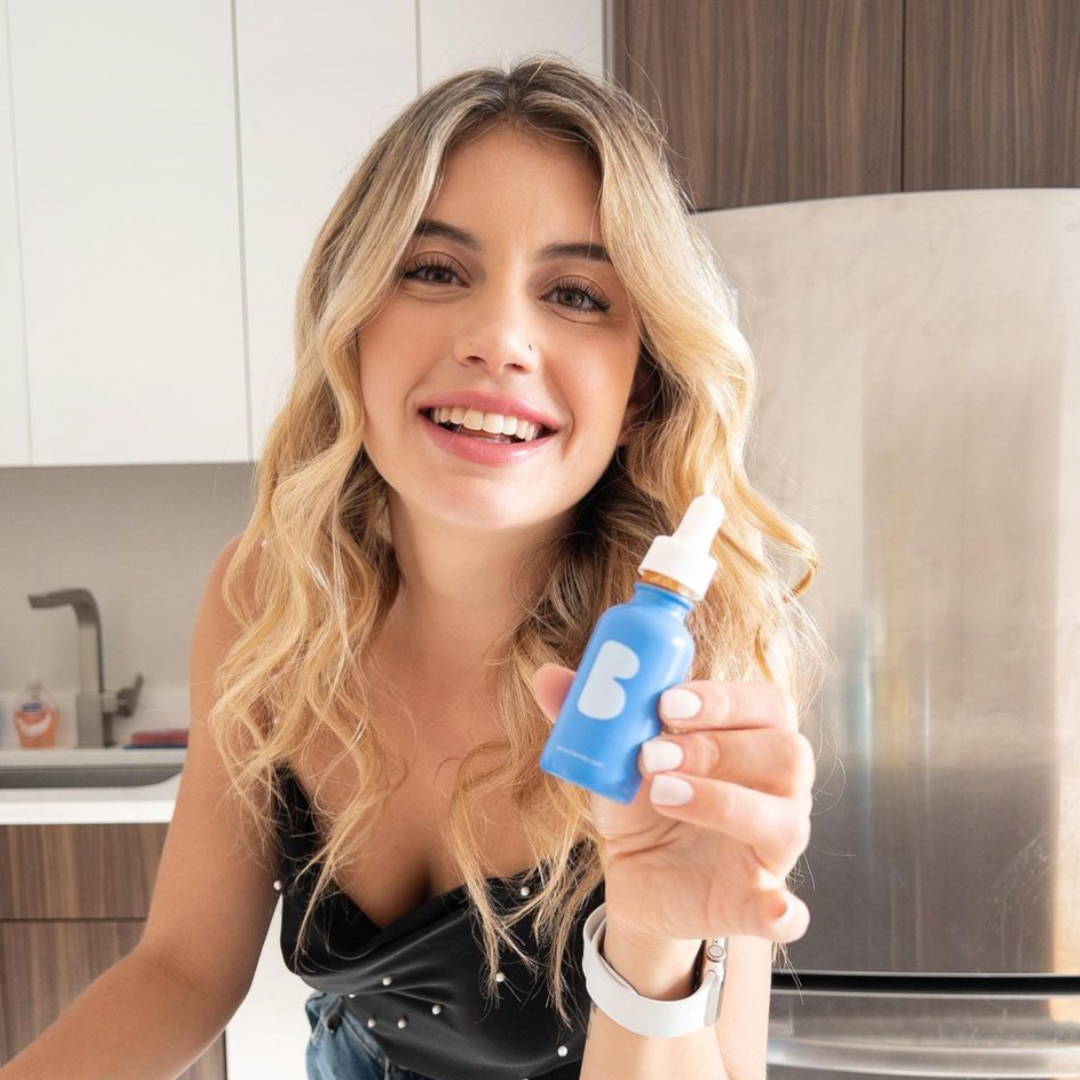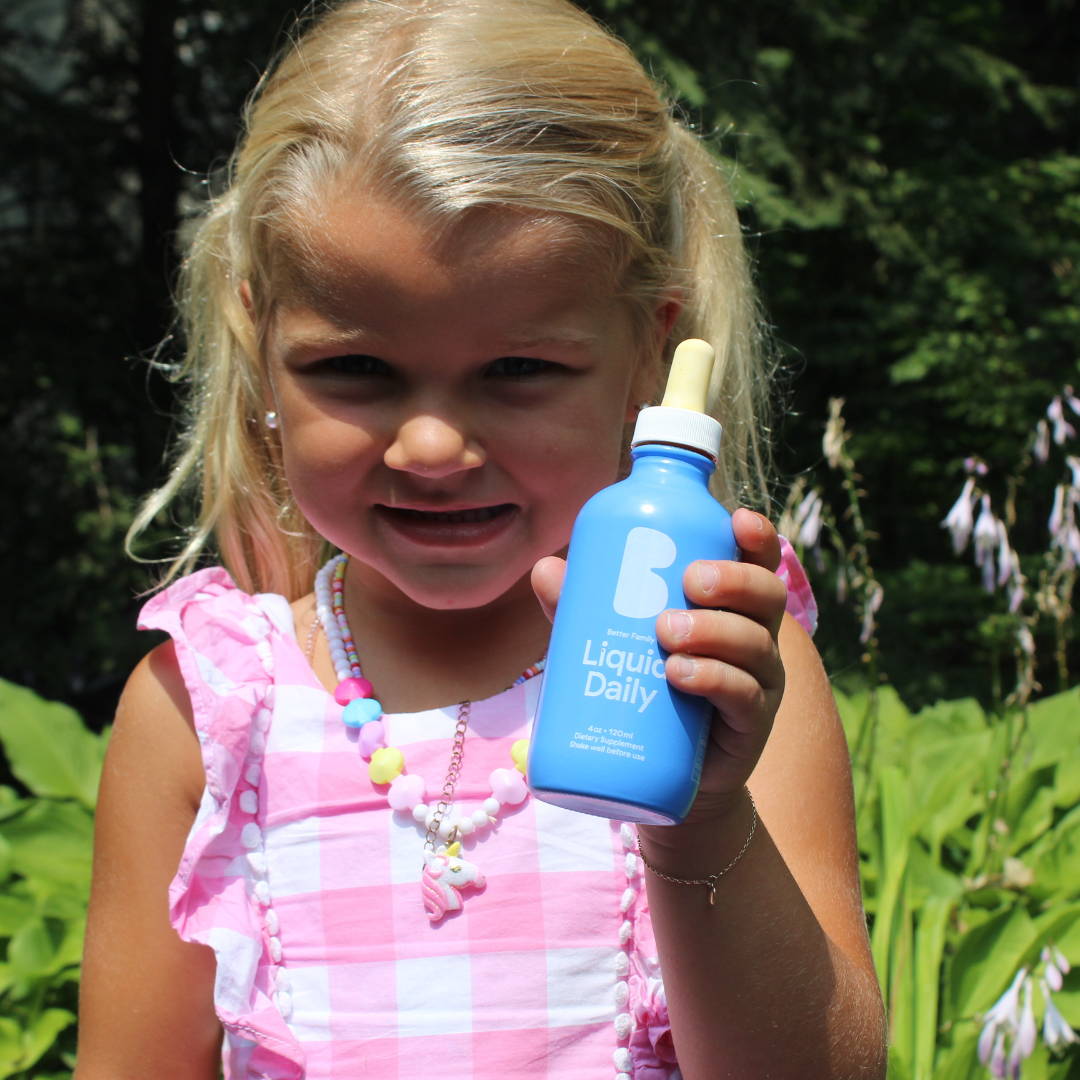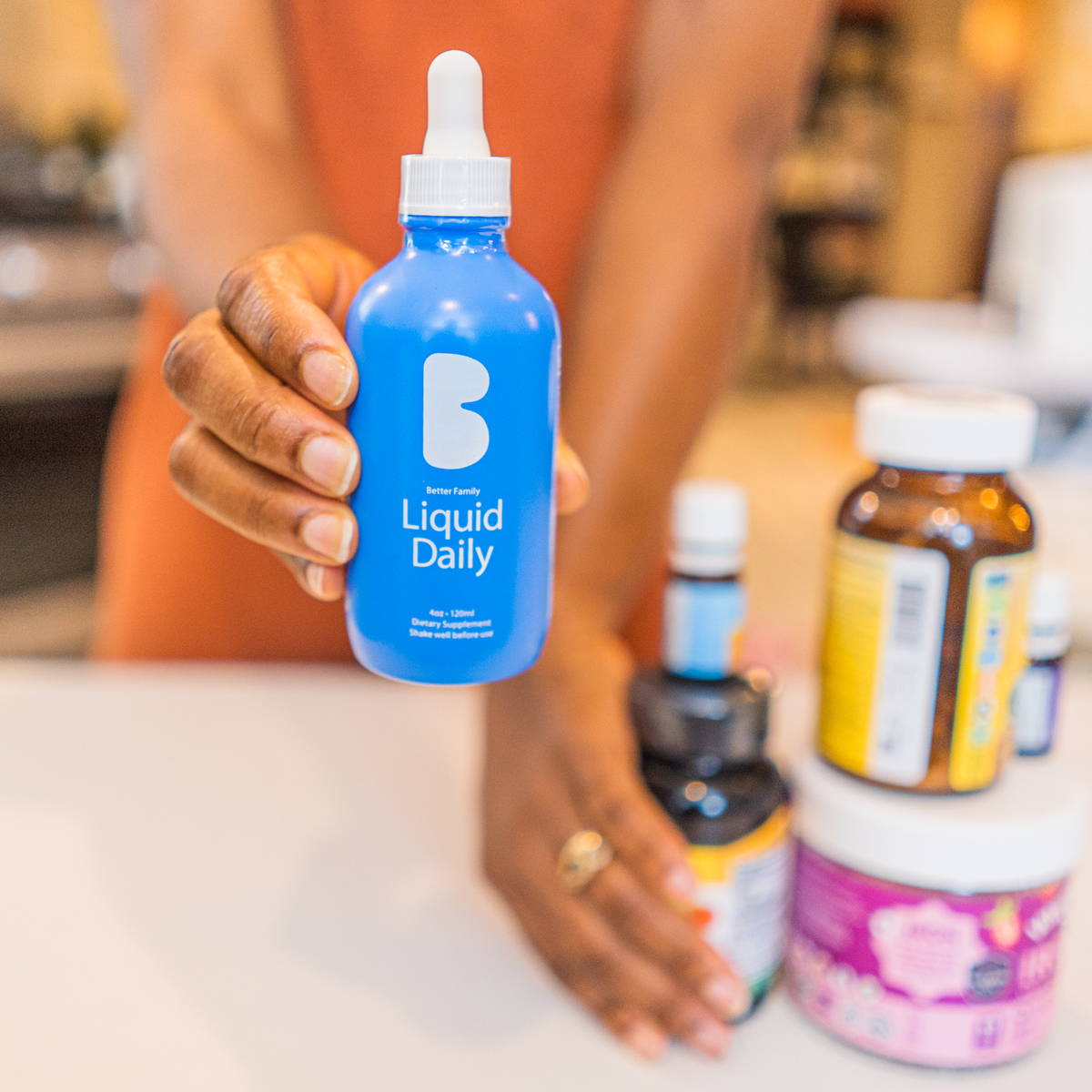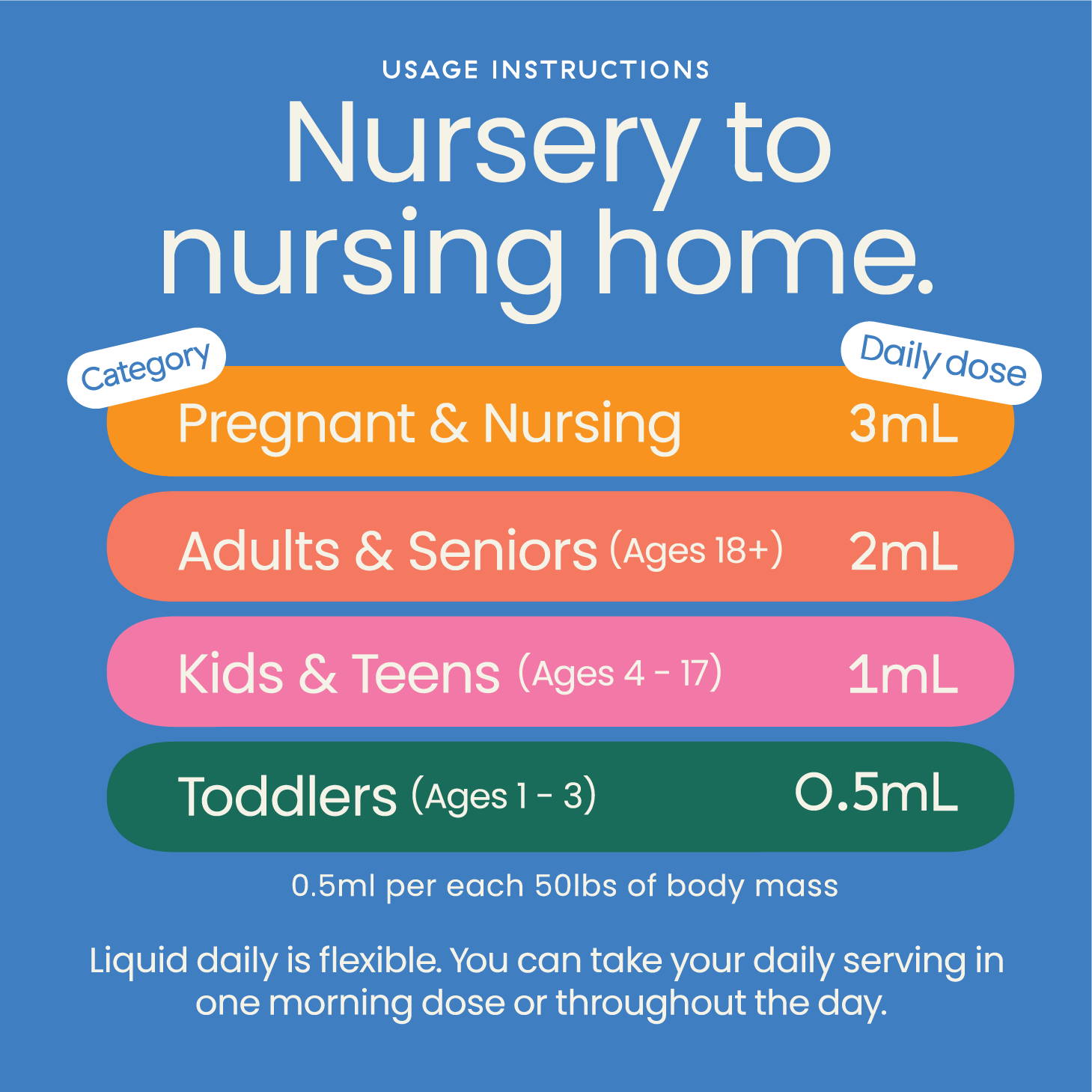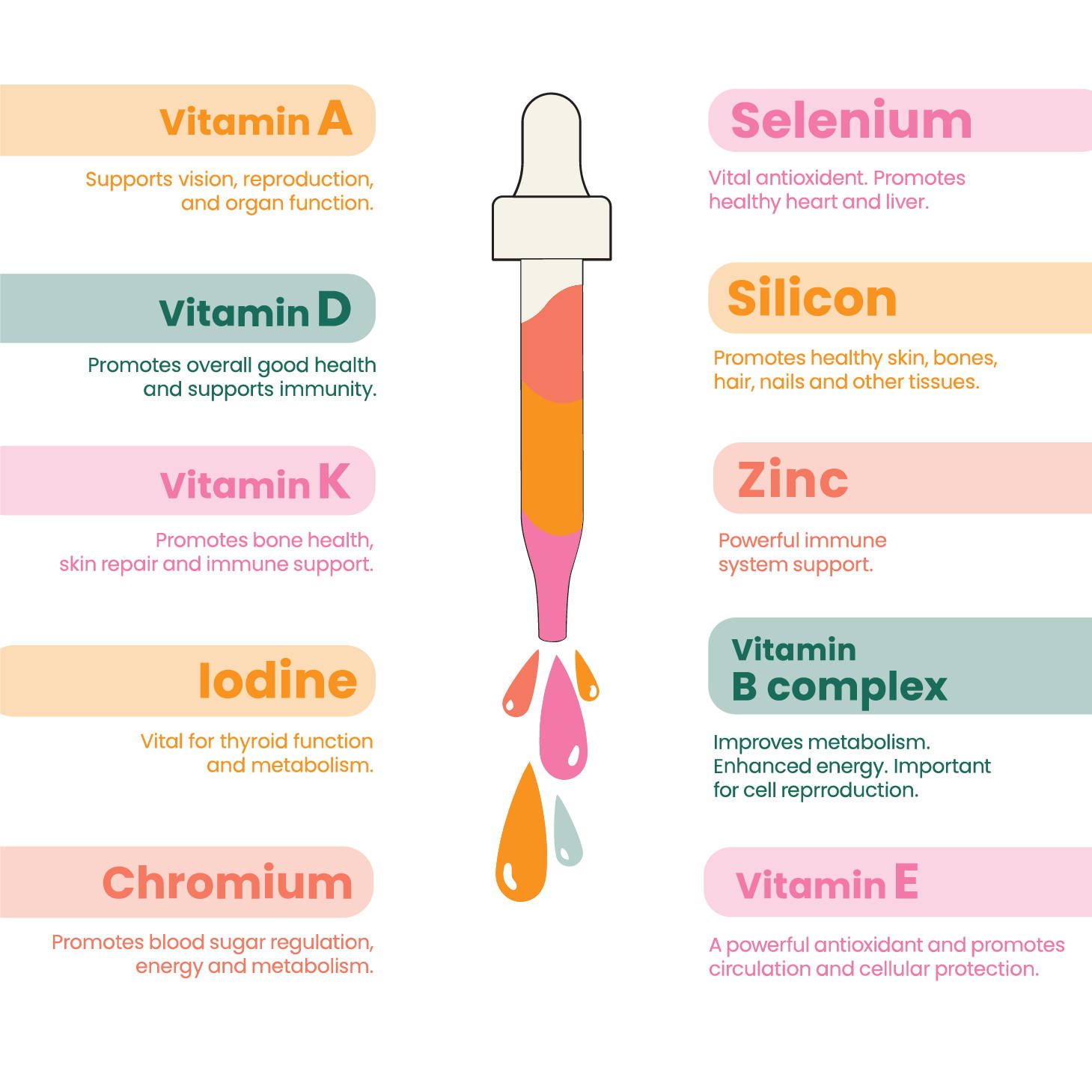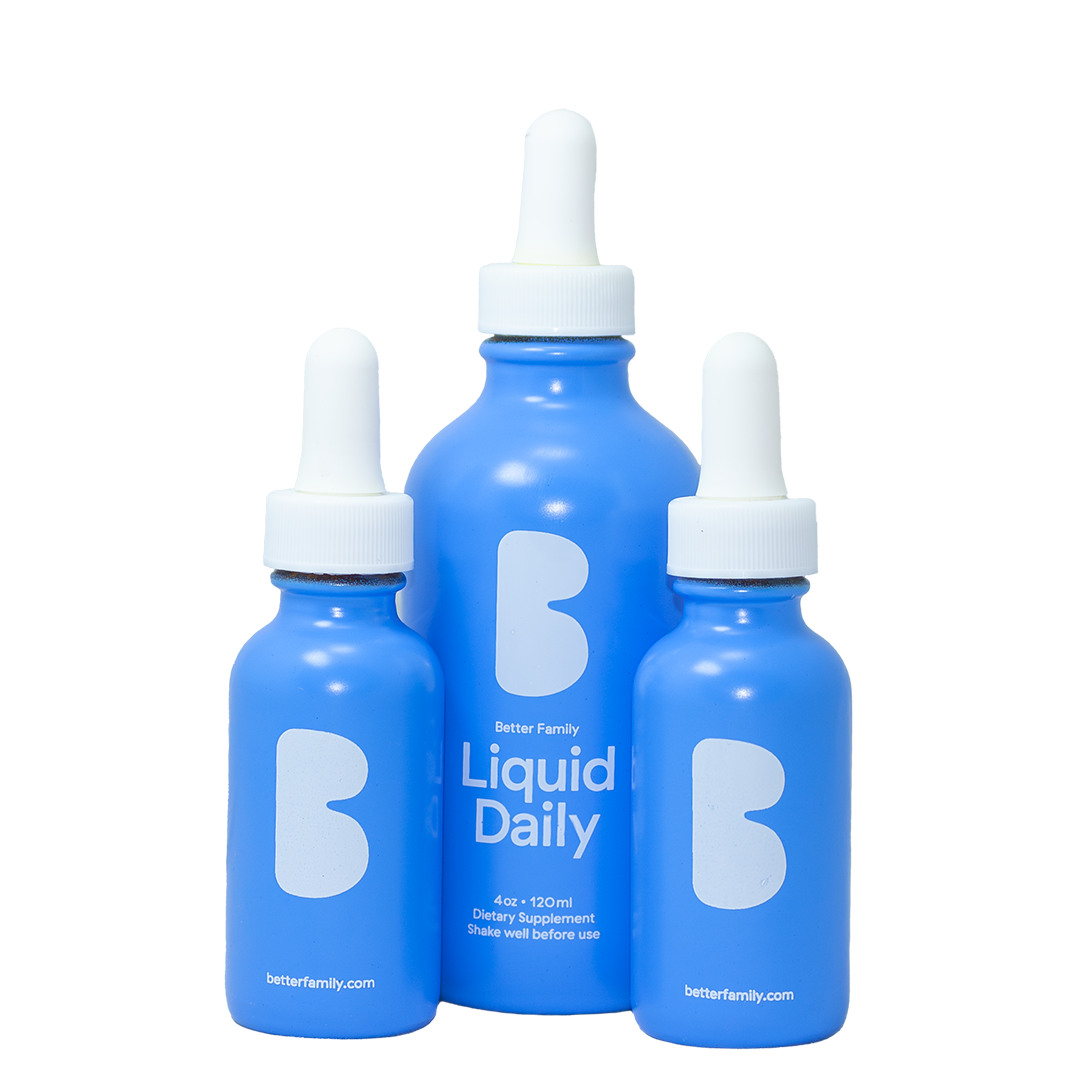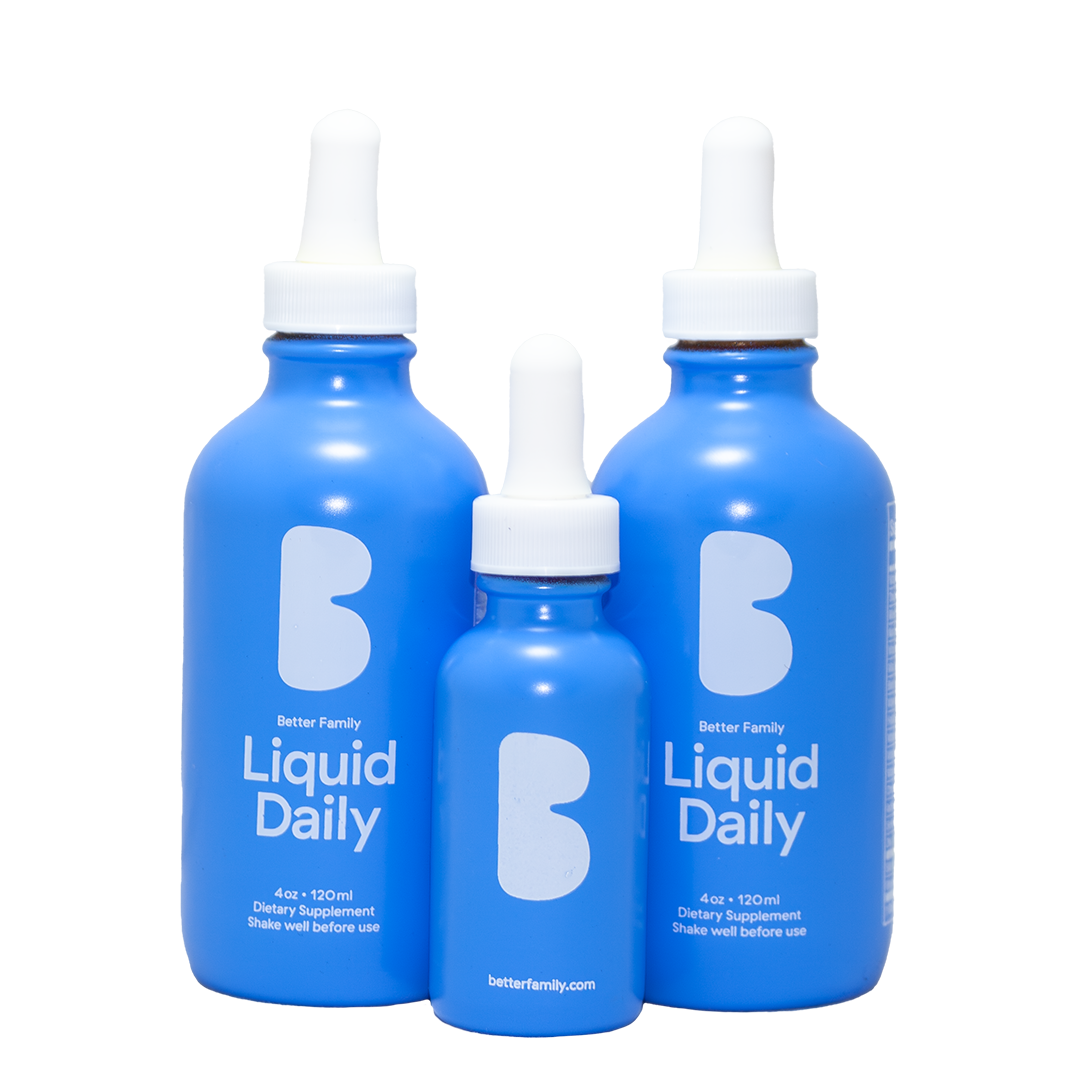 Try Liquid Daily
Liquid Daily is the all-in-one liquid multivitamin that contains the highest quality formats of the most important vitamins and minerals.
18 Essential Vitamins & Minerals

Advanced Liquid Absorption

Zero sugars, fillers, or artificial flavorings

Safe & Effective for Kids & Adults!
Holistic Nutritional Support for Autism
When deliberating upon the best vitamins for an autistic child, a well-rounded perspective becomes indispensable. Several vital vitamins and minerals can play a role in supporting overall health
Vitamin D: Crucial for both bone health and mood stabilization.
Vitamin E: Renowned for its antioxidant capabilities, it may play a role in neural protection.
Vitamin C: A vital immune booster and essential for overall cellular health.
Crafting the right vitamin and mineral mix for an autistic child ensures they receive a robust, nutrient-rich foundation, further supporting their development and well-being.
Individualized Nutritional Strategies: The Key to Success
The diversity inherent in autism means that individualized approaches often yield the best results. While there's an expansive list of supplements believed to benefit those with autism, it's vital to understand that individual needs may vary substantially. Tailored consultations with specialists—be they pediatricians, dietitians, or autism-focused healthcare professionals—are indispensable in carving out the most efficacious nutritional pathway.
"I give Liquid Daily to my daughter and she barely tastes it, even just added to water, which is great!"
- Olivia T.
Try the lightly and naturally flavored liquid multivitamin - the perfect blend of essential nutrients, including methylfolate.
TRY LIQUID DAILY
Finding a the Right Liquid Multivitamin
Autism, with its myriad facets, remains a field of deep research and exploration. The intersections of nutrition, particularly supplements for speech fluency, offer a promising area of study. From understanding the nuances of the vitamin B12 and speech delay association to discerning the ideal liquid multivitamin for autism, a thorough and comprehensive approach is indispensable. By melding evidence-based therapies, targeted interventions, and personalized nutritional support, individuals with autism can be provided with a solid foundation to flourish.
More articles from Better Family
Better Health.
Better Immunity.
Better Focus.
Delivered.
Free Shipping
Fast Shipping
Custom Schedule
Pause or Cancel Any Time